Issue #126 - Craig Clayton
Happy Monday, everyone!
We made it to Issue #126! Thank you to everyone who read last week's issue ❤️
Sponsored
Deep Dish Swift is a brand new conference being held in Chicago April 30th to May 2nd in 2023. The conference aims to bring togethe Swift and iOS developers of all experience levels and backgrounds in an inclusive environment to share knowledge and experience from a diverse set of speakers. The first day is focused on indie development and and the next two are focused on Swift and iOS!
Today's Spotlighted Indie Devs
📆 Today I'm featuring Craig Clayton.
Craig
is the creator of
Design to SwiftUI
.
Calling Craig multifaceted would be the understatement of the decade. He's a self taught iOS developer who has been developing for Apple products for over ten years. He's the author of multiple successful books. He produces great videos about SwiftUI on YouTube. And on top of all that he mentors upcoming developers. If you're a person like me that wants to continually learn about SwiftUI you need to be following Craig.
👉 Please make sure to follow them or support them anyway you can! 😇 I'm excited to share their indie dev stories.
Indie Dev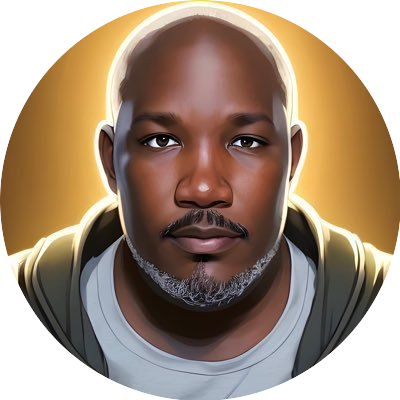 @mastodon.social/@thedevme@mastodon.cloud
Tampa, FL
Sr. iOS Engineer | Teacher | Mentor for EdFarm | Author of SwiftUI Projects & iOS Programming for Beginners | iOS Content creator YouTube
---
Craig Clayton
Q&A
1) What is your name? Where do you live?
Craig Clayton Tampa, FL
2) Introduce yourself. Education? Background? Main job? Interests outside of tech? Interests inside of tech?
My name is Craig Clayton, and I did some college courses but decided to get into iOS in 2010. I started teaching myself Objective C because of the announcement of the iPad. I eventually got my first job working for a company called Fan Reach and worked there for 8 years. I worked on sports apps for NBA, NFL, and NHL teams. I then made the move to work at EdFarm. I have been here almost a year and a half. I am a Sr. iOS Engineer for the Product team and a mentor. Our company specializes in bringing tech into under privilege communities. We do things like code clubs in elementary schools, teach teachers more about tech, and train adults on how to get into tech. Any adults that go through the program and want to be iOS developers will eventually be mentored by me on top of my Engineering job. I am currently working with 6 mentees on becoming iOS Engineers.
3) Have you ever considered yourself an indie developer?
Not really.
4) What got you started/interested in creating your own applications outside of your "normal" job?
Steve Jobs iPad announcement in 2010.
5) How do you balance your time between friends/family, work, hobbies, and indie dev?
LOL balance. Good question. My balance is not balanced. I spend a lot of time working because I love what I do. I like to break away and do other things when I get tired or burnt out.
6) You mentioned that you started developing in 2010 and quickly discovered that Objective C wasn't easy. What advice would you give to beginners who feel like they're hitting a wall of difficulty so they can keep pushing ahead towards success like you did?
Not to give up because it is truly easy to give up. There were times when I was up at 6 am learning before going to work, and I asked myself why in the world am I doing this. But the more I learned iOS I knew it was where I wanted to be. The day I started my first job, which was remote, I never felt happier, but I also knew my learning wasn't over.
7) You went from being a self taught dev to writing several books a few years later. How did you make the leap to that? As a self taught dev myself that seems so daunting.
Well at first when I read it I thought it was a joke lol. I was like me write yea that's funny. After I realized that they did their homework and gave me the reasons why they reached out. I was still on the fence but more open to it. A couple of friends of mine said I should do it and I like a challenge. I was fortunate that my bosses wife edited which was really helpful. She had never coded before and that allowed me to make sure I explained it well. The book is still out there in it's 7th edition. It was taken over by another another and it's one of their most popular books.
8) If I remember correctly you came onto my radar when you were giving a presentation about building a shoe app in 2020 or 2021. I was thrilled to see that you launched a YouTube channel this year. How has that gone?
YouTube has been a surprise for me. I have always wanted to do it but was very scared. People are brutal and after writing multiple books I wasn't ready for the comments. It's easy to get caught in the nice ones but typically the rude ones were tough. After I released my first video I was so happy and I realized that I really enjoyed editing and the entire process.
9) I think it's incredible that you've taken on mentors to help other devs begin their journeys. I can't believe you're doing six of them! What has been the most challenging part of being a mentor and what are some "wins" that you celebrated with your mentees(understanding concepts, building things, etc)?
I absolutely enjoy it especially when you see them start to get it and the excitement on their face. The most challenging for me is just getting all of my content ready for them. My group is focused on Compositional Layout, and they also started using GitHub. That has been a very hard challenge for them, but they are presenting in a week and what I've seen so far looks great. The managers will be happily impressed with their progress. I know I am and I know they have worked hard to get where they are.
10) I am so jealous that you were at the Apple keynote when SwiftUI was unveiled. I think it's hilarious that you thought you were done with writing books until that announcement. How long after that was it until you started writing your SwiftUI Projects book? What are your thoughts about the new additions to SwiftUI this year?
I was shocked myself but I would say the contract was finalized around Oct and it took me a year and a half to do because we waited until the following years WWDC before we released. I am super excited about Grids in SwiftUI I think there were a lot of good things that came out but the announcement of Grids is by far the biggest for me.
11) What's been the hardest part of being an indie dev? What the most fun part of being an indie dev?
I would say not having someone to bounce ideas off of.
12) Is there anything else you'd like to tell the indie dev community about you?
I don't think so lol.
---
Newly Released and Updated Indie Apps
Here are some newly released and newly updated apps from this past week! If you would like to possibly see your app in this list, please submit your app to the look at me form 👀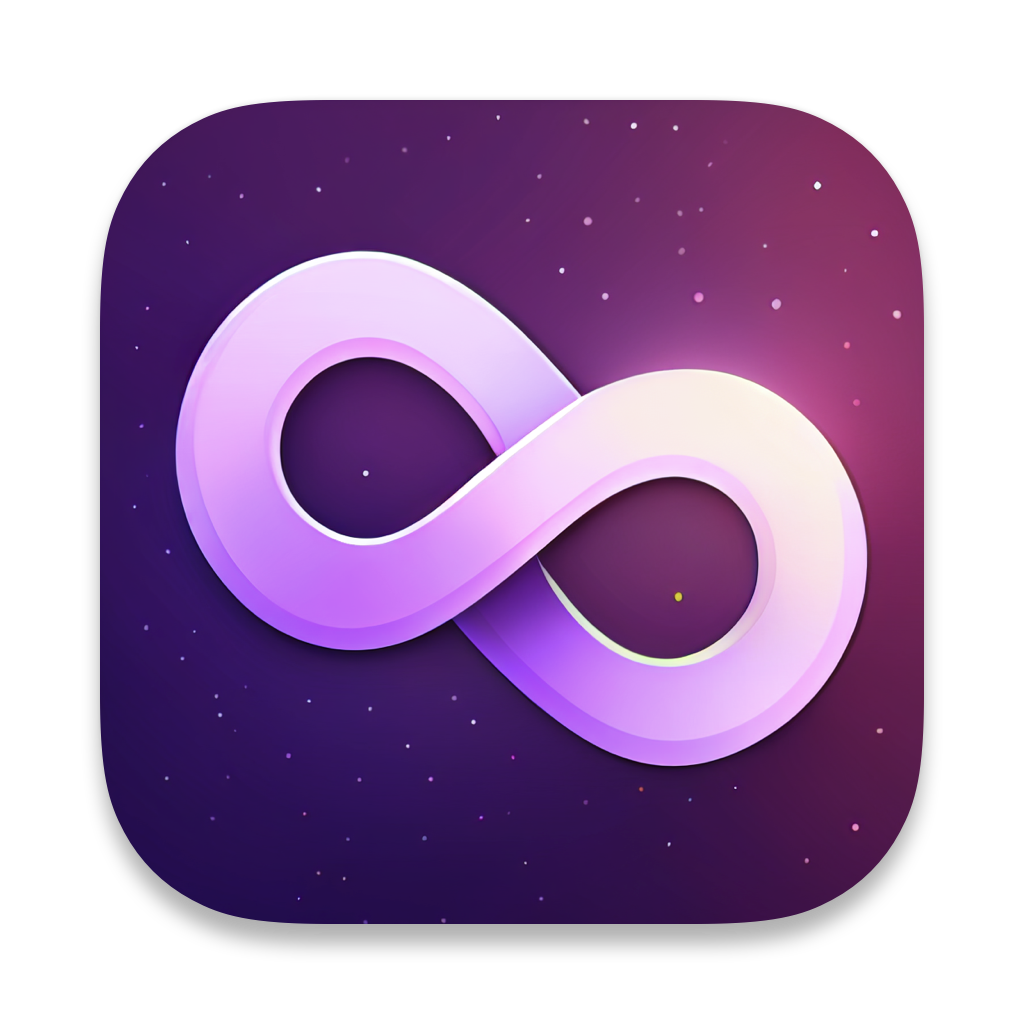 Randa lets you easily generate a random number. This can be useful for decision-making, picking stuff from a list, board games, dice rolling, coin flips, etc.
---
Thank you to everybody who made it to this footer! You either spent the time to read or took the effort to scroll 😊
Make sure to visit https://indiedevmonday.com/subscribe to get an email of future issues!
And go to Twitter and give @IndieDevMonday a follow… or multiple follows if you manage more than one Twitter account 😜