Issue #119 - Josh is back and Deep Dish Swift
Happy Monday, everyone!
We made it to Issue #119! Thank you to everyone who read last week's issue ❤️
It's Josh again! I'm back from my little hiatus while spending time with my newborn daughter 😊 I wanted to give Chris Wu another big shoutout for preparing some amazing indie dev interviews the past few weeks 🙌
There is no featured indie dev this week but I did want to announce something that does involve indie developers and that is… Deep Dish Swift
Deep Dish Swift is the newest Swift and iOS developer conference to hit the US. It's being held in Chicago on April 30th to May 2nd of 2023! I'm a big fan of developer conferences. I've learned a lot and also met a lot of people at conferences over the years that helped me grow and achieve everything I've wanted to achieve. I've also been conquering my fear of public (due to my stutter) by speaking at conferences 💪 Conferences have a special place in my heart and there weren't any major conferences planned in the United States for 2023. So, I felt like I needed to start one 😅
However, Deep Dish Swift has a different twist than some other conferences. The first day of the conference is a special indie development track 🥳 You'll hear conference talks from some of your favorite indie developers:
Those are not the only indie developers that will be there though! A bunch of other Indie Dev Monday featured indie developers will be attending including Russ Shanahan and Jeff Kloosterman whose companies are sponsoring 🙌
And there may also even be a special event involving Charlie Chapman 😉
Following the indie dev day, there are two days of Swift talks with an amazing lineup of speakers! There are a few more to be announced the current lineup is:
I'm super excited about getting all of these awesome minds and amazing people together! There are a limited number of early bird tickets that are available so get them while you can. All information and ticket purchasing can be done at https://deepdishswift.com/ and follow @DeepDishSwift to stay updated on the latest news!
That is it for today's news! It's not super Inidie Dev Monday focused but the event will have a lot of indie developer spirit which is why I wanted to share 😇 Back to featuring indie devs next week!
Sponsored
Deep Dish Swift is a brand new conference being held in Chicago April 30th to May 2nd in 2023. The conference aims to bring togethe Swift and iOS developers of all experience levels and backgrounds in an inclusive environment to share knowledge and experience from a diverse set of speakers. The first day is focused on indie development and and the next two are focused on Swift and iOS!
Newly Released and Updated Indie Apps
Here are some newly released and newly updated apps from this past week! If you would like to possibly see your app in this list, please submit your app to the look at me form 👀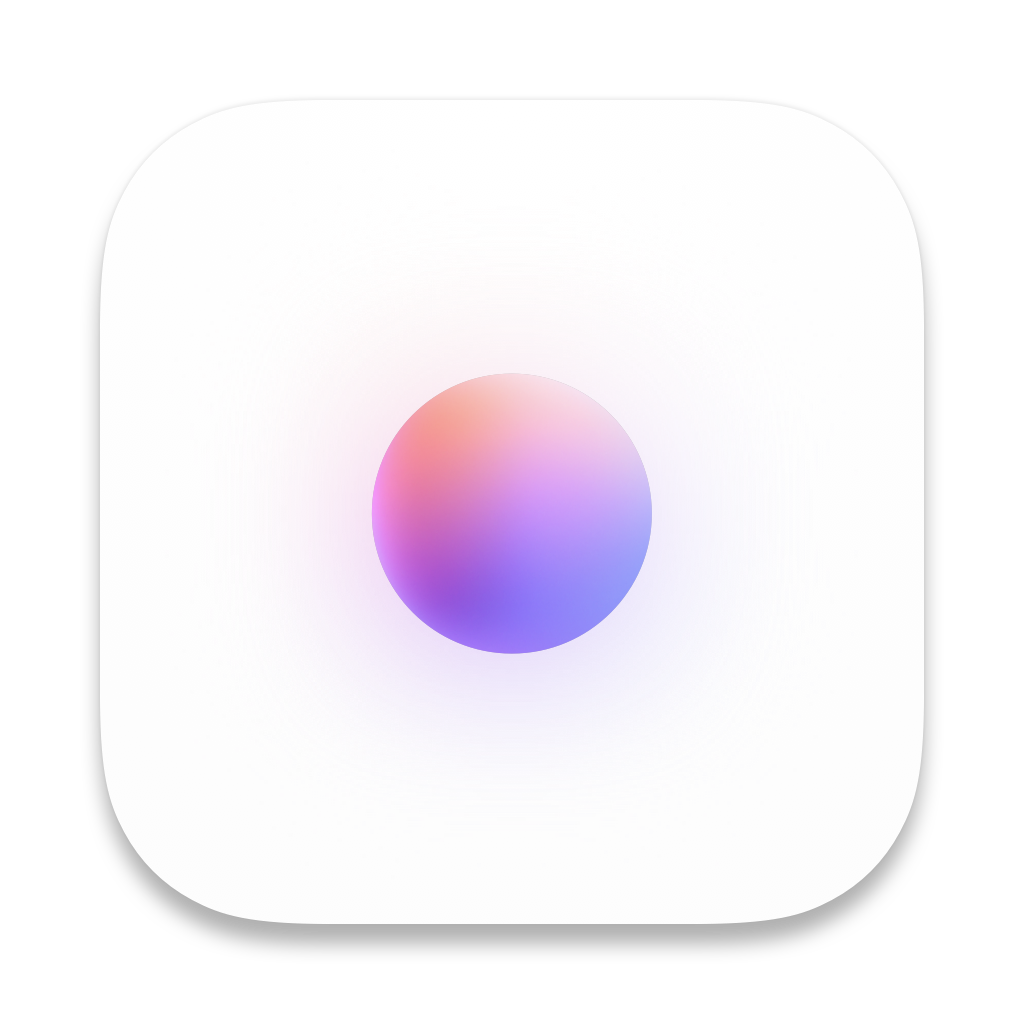 View today's schedule right from the menu bar. The perfect companion to the built-in Calendar app.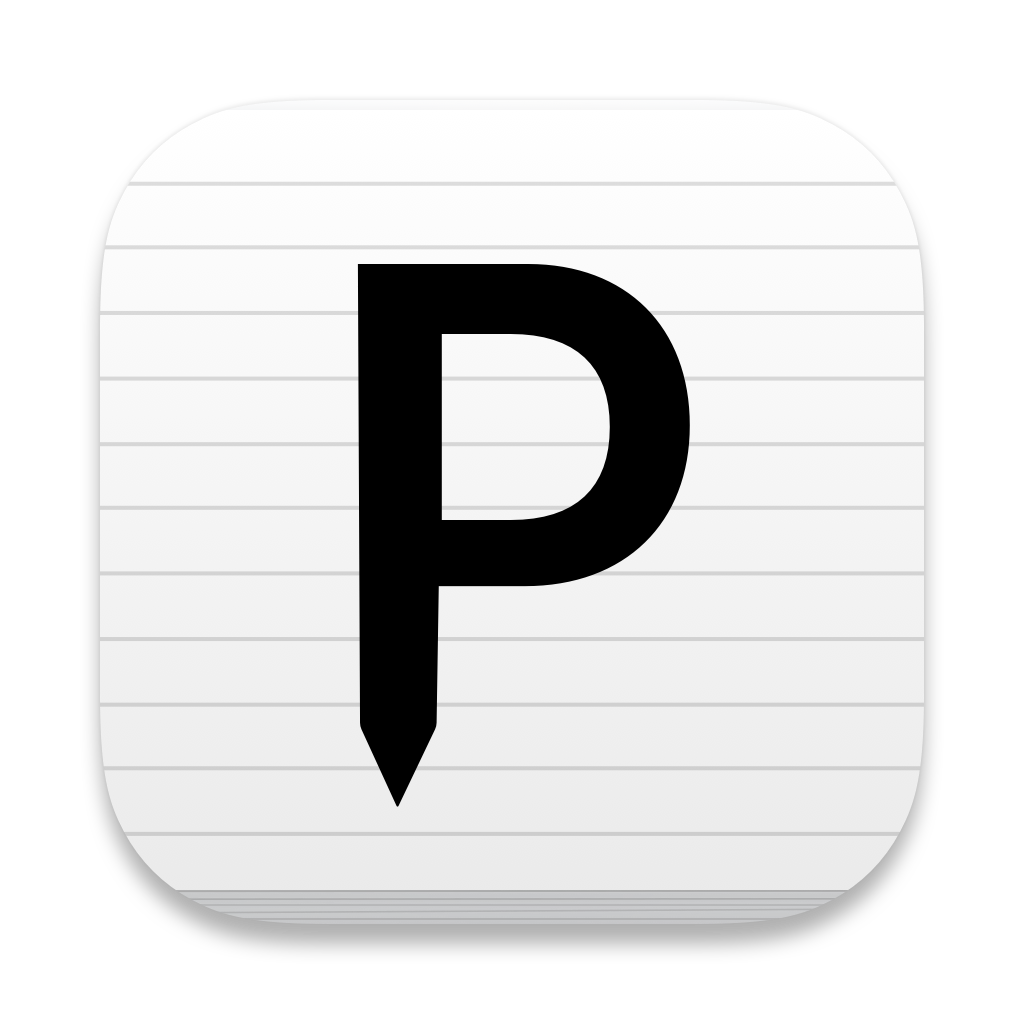 Simple text editor with nice typography, word count, and vibrancy.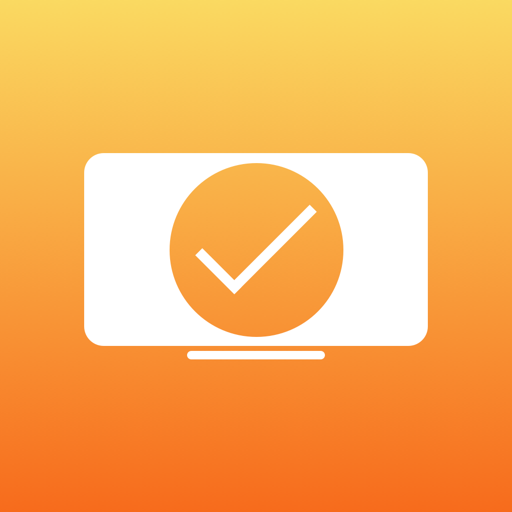 I've released a number of updates the past few weeks converting the app to subscription, "shared with you", Shortcut support, and lock screen widgets. I improved the speed of sync, updated a number of screens to SwiftUI or just newer APIs that make it feel a lot smoother to use.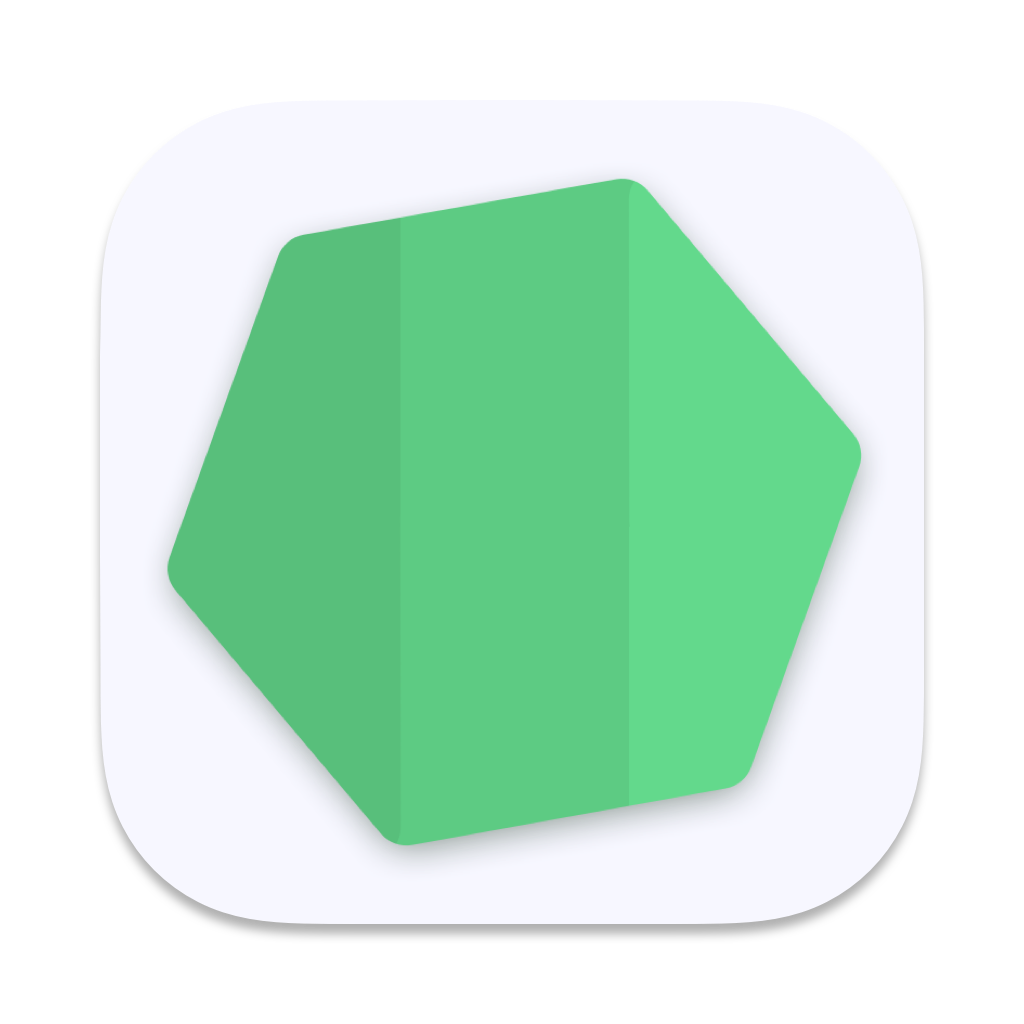 Today we shipped a new version of Chime, our minimalist editor for macOS. The big features of version 2.0 are support for macOS's Ventura's ExtensionKit and 23 new languages.
---
Thank you to everybody who made it to this footer! You either spent the time to read or took the effort to scroll 😊
Make sure to visit https://indiedevmonday.com/subscribe to get an email of future issues!
And go to Twitter and give @IndieDevMonday a follow… or multiple follows if you manage more than one Twitter account 😜