Happy Monday, everyone!
We made it to Issue #114! Thank you to everyone who read last week's issue ❤️
Last week's issue was a non-issue but now I can say why… me and my wife were busy preparing for this little girl to join our family 🥰
🚨 New little homie alert

Everybody meet Oaklyn Mae 👇

Little girl is 8lbs 15oz and 20.75 inches of pure perfection 🥰 pic.twitter.com/9ncF9OUsSz

— Josh "now a girl dad" Holtz 💪🚀 (@joshdholtz) September 23, 2022
I will be focusing on my family so Chris Wu will be helping me again with preparing issues for a while. But read on to this week's featured indie dev!
Sponsored
Deep Dish Swift is a brand new conference being held in Chicago April 30th to May 2nd in 2023. The conference aims to bring togethe Swift and iOS developers of all experience levels and backgrounds in an inclusive environment to share knowledge and experience from a diverse set of speakers. The first day is focused on indie development and and the next two are focused on Swift and iOS!
Today's Spotlighted Indie Devs
📆 Today I'm featuring Sean Allen.
Sean
is the creator of
Creator View
,
YouTube Channel
, and
Courses
.
Creator View delivers a macro view of your YouTube business to help make "big picture" decisions to take your business to the next level. It is a beautifully designed app that packs a lot of features! You can schedule and script your upcoming videos, view channel stats, track multiple income streams, see all data with gorgeous interactive charts and graphs, organize tax information, and so much more 🤯 Sean has also been developing this in the open which can be seen on his YouTube channel. And you are in for a treat if you haven't come across Sean's YouTube channel before. There are hours and hours of iOS dev content educational content to consume. Give Creator View a download if you have a YouTube channel or are thinking about it creating YouTube content and go subscript to Sean's YouTube channel today!
👉 Please make sure to follow them or support them anyway you can! 😇 I'm excited to share their indie dev stories.
Indie Dev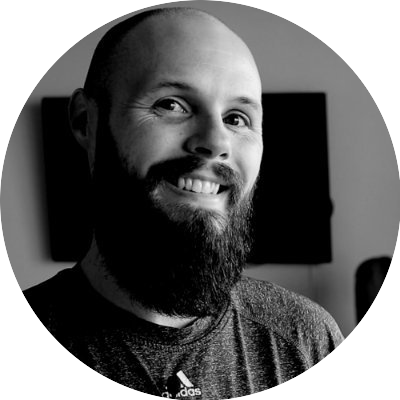 Charlotte, NC
iOS dev content creator and creator of Creator View
---
Sean Allen
Q&A
1) What is your name? Where do you live?
Sean Allen, Charlotte, NC
2) Introduce yourself. Education? Background? Main job? Interests outside of tech? Interests inside of tech?
I went to school for Economics and Finance. I moved to San Francisco in 2014 to get into the world of startup investing. While working at my first startup, I wrote my first lines of code (at 32 years old) to create various landing pages for the startup. I caught the developer bug, quit my job, and went to an iOS dev bootcamp and landed my first iOS dev job at the end of 2015. In early 2017 I started a YouTube channel teaching iOS development. By mid 2019 the channel had grown substantially and I took the leap to become a full-time YouTuber. I've been earning my living at that ever since.
3) Have you ever considered yourself an indie developer?
Not until I started building Creator View in late 2021
4) What got you started/interested in creating your own applications outside of your "normal" job?
My "normal" job is creating educational iOS dev content, but after a while I felt like I was just a teacher and not actually a developer. Concurrently, I had the nagging idea for Creator View in my head for about a year. So the feeling of not actually "doing" development and the nagging idea for Creator View was the catalyst for finally building it.
5) How do you balance your time between friends/family, work, hobbies, and indie dev?
I don't, lol. As the sole-proprietor of your own business, it's VERY easy to work too much. When you know the potential of your business and you know the success or failure is a direct result of your hard work and creativity… it's to turn that off. Its something I need to get better at.
6) YouTube - I'm so excited to be able to feature you this week! You are a such a huge Swift YouTube super start 🤩 I don't remember when I first started to watch you but definitely was in your Swift News series and now you are up to 106k subscribers 🤯 When did you start your YouTube channel? How did grow it? And did you ever expect it to be this big?!
I started the YouTube channel in early 2017 out of spite. As a self-taught dev early in my career, I was horrible at white board interviews (still am). I had just gotten rejected by pretty much every big tech company and felt cheated. I decided to put my knowledge out there via YouTube tutorials and build a name for myself so that someday, I could get hired based on that, rather than a whiteboard interview. Essentially, I created the YouTube channel to be my online resume.
Did I expect it to get this big? Not when I first started. But after I got early traction due to my "iOS Dev Interview Question" playlist, I knew I was on to something. I'd say that was around 5-10k subscribers.
7) YouTube - So much goes into a making video content. How did you learn all the skills for being a YouTube content creator on top of all the things you do in Swift and iOS?
YouTube University. That's what I like to call it. You can learn anything on YouTube. I would binge videos about certain aspects of video creation and focus on improving it. Things like, lighting, video editing, audio, camera gear, camera presence, public speaking, etc…
Including courses, I've made almost 700 videos. So my process is watch YouTube to learn stuff then make 700 videos to practice what I've learned. It's that simple ;)
8) Courses - On top of all your free (???) YouTube content, you also do paid courses! It looks like right now its a very reasonably priced monthly subscription ☺️ How do you decided what content to do on YouTube and what to offer as a course? Are there different kinds of preparation that go into making a course?
When it comes to YouTube I like to keep it digestible. Typically 5-10 minute short, one-off lessons. The courses allow me to go deeper and build larger projects. For example, one of my courses (Dub Dub Grub) is almost 90 videos where we build an entire app (including accessibility features) using SwiftUI, CloudKit and MapKit. For that reason, A LOT more thought and effort goes into the paid courses, which is how it should be if it's paid content.
9) Creator View - I'm not a user of Creator View (yet 👀) but I really love it! What was your inspiration for Creator View? What did you use before it to get all of the information and insight that it provides?
The inspiration was scratching my own itch. Creator View is a tool to help a content creator track their business. Where do you focus your efforts to have the most impact on your business? Creator View gives vision and insight to make that decision easy. I think this quote from Naval encapsulates what I hope Creator View becomes as a valuable tool.
"In an age of infinite leverage, judgement is the most important skill."
As a YouTuber, if you have a large audience, that is some serious leverage and working on the RIGHT thing is vital.
Before Creator View, I was using a giant Google sheet with charts and graphs all over it. I also had about 15 different notes in my Apple Notes app. Needless to say… it was a mess. I built Creator View for myself with the assumption that there HAS to be other people like me.
10) Creator View - How has it been becoming an indie developer with Creator View? Are you enjoying it? What's been the hardest part? What's been the best part?
I'm bundling in my YouTube channel and Creator View as my overall "Indie" work because Creator View doesn't make any money yet :). I love it and wouldn't trade it. I have the ultimate freedom with my creativity and how I spend my time. It's the dream.
The hardest part is time management and doing my best to not let it dominate my life. The best part is that everything is on me. What I work on, when I work on it. If it succeeds or if it fails. It's on me. I love that.
11) YouTube, Courses, Creator View - What's next?! Do you have any future plans that you can share with us? 😊
I'm continuing to build the course business and Creator View. I'll keep plugging away, brick-by-brick, day-by-day. In my "reality distortion field" mind, these are both multi-million dollar businesses in a few years so they have all my professional focus.
12) Do you have any other indie devs that readers should follow / lookout for?
I'm relatively new to Indie Dev twitter so I don't have a lot of context on many developers. However, I've followed David Smith (Widgetsmith) since I first started learning iOS dev back in 2015. I loved his old podcast Developing Perspective and his current one, Under the Radar with Marco Arment is a must listen. I like the way he thinks about development.
---
Newly Released and Updated Indie Apps
Here are some newly released and newly updated apps from this past week! If you would like to possibly see your app in this list, please submit your app to the look at me form 👀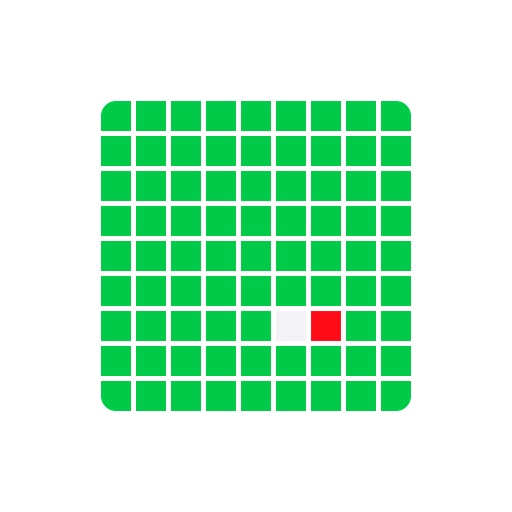 HabitBoard is a simple and flexible habit tracker. It helps me to keep on track of my intentional habits, informs my decisions, and supports me at paying attention. I always wanted to build the habit tracker of my liking and this is it — and I hope you'll enjoy using it too!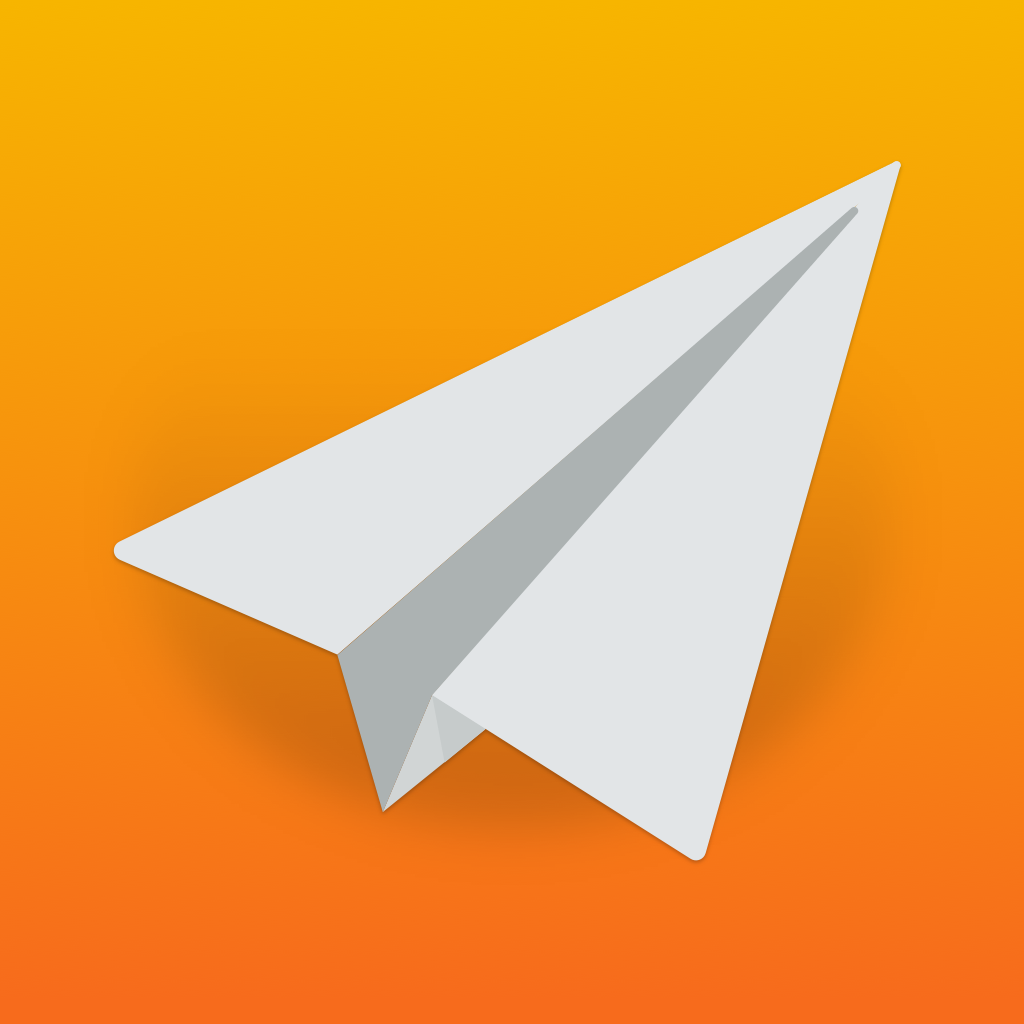 - New iOS 16 lock screen widgets. - Added predefined SMTP configurations with examples. - When adding a new SMTP configuration will be set as default. - Improved screens with rounded corners style. - Enlarged descriptions font. - Changed the number of lines to be displayed on the titles and descriptions to improves dynamic fonts. - Changed table view style depending on the theme. - Fixes styling issue for Sunset theme.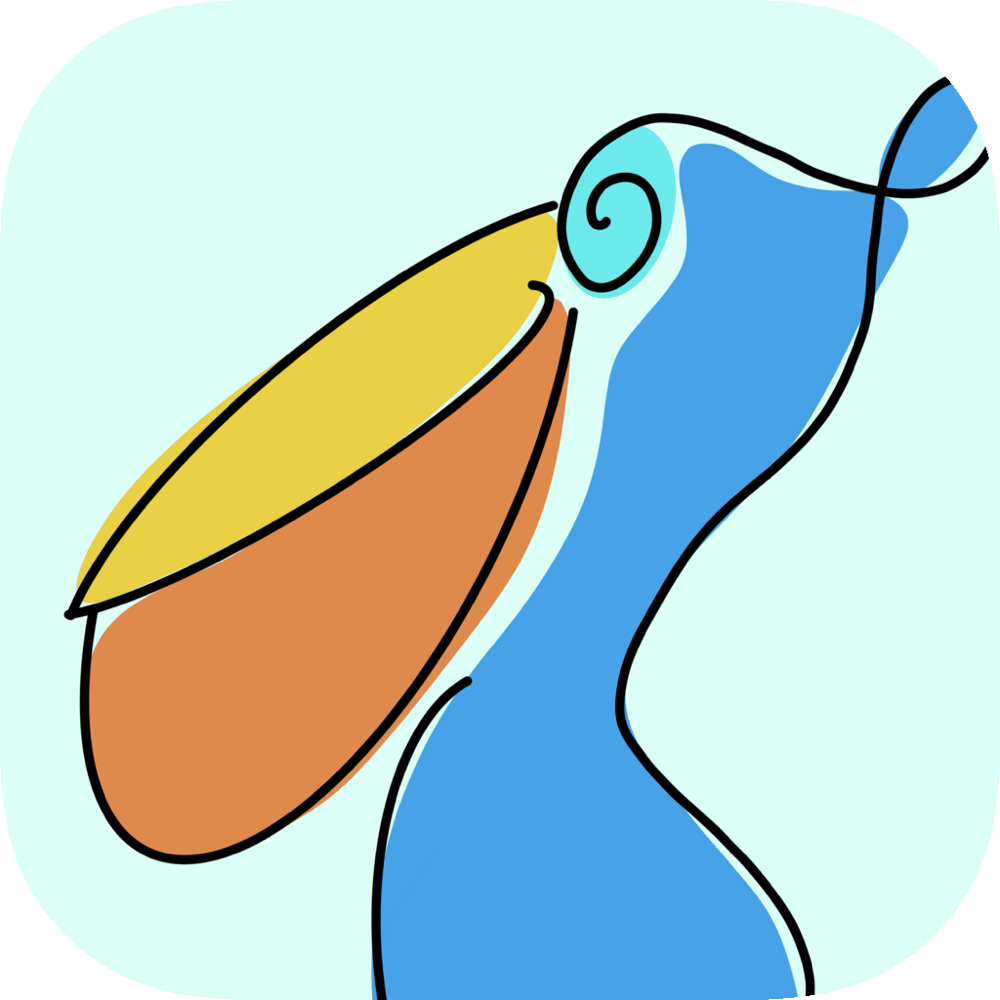 • Family Sharing Available. • New expand option when viewing card details. • New lock screen launcher. • Bug fixes.
---
Thank you to everybody who made it to this footer! You either spent the time to read or took the effort to scroll 😊
Make sure to visit https://indiedevmonday.com/subscribe to get an email of future issues!
And go to Twitter and give @IndieDevMonday a follow… or multiple follows if you manage more than one Twitter account 😜