Issue #120 - Indie Dev Community
Happy Monday, everyone!
We made it to Issue #120! Thank you to everyone who read last week's issue ❤️
This past week was… something. This whole Twitter leadership change of command situation stirred up so many things. I would not have been where I am today with the Twitter communities I've joined and the friendships that came from those communities. Twitter is where I found fastlane which lead to eventually becoming the lead maintainer. Twitter is where I found RevenueCat which I'm now happily employed at trying to help solve everyone's in-app purchase issues. And Twitter is where I found an amazing indie dev community that inspired to seriously create my own apps and also start Indie Dev Monday.
So the events that have occured this past week have hit hard. Foremost, the huge layoffs were just heartbreaking. Everyone I know that works there (or has worked there) where very excited and passionate about what they were making. I hope that all the were affected by the Twitter layoffs can find a new home.
The main reason I'm talking about this whole Twitter situation is that most of the featured indie devs right now are sourced from Twitter 😅 That is the community I know and that is most visible to me. But if Twitter becomes weird, I want to make sure I can still find new indie devs and new indie dev communities to be apart of. So, here are the places that I'll be looking…
1. Indie Dev Monday Discord
I've been sitting on this Discord for a while so it seems like a good time to open it up to the readers and other indie devs to join 🤷‍♂️ It will be used for:
Posting issues and announcements about Indie Dev Monday
General chatting with indie devs
Showing what you're building and releasing (I'll use this as a source for featuring new indie devs)
2. r/IndieDevMonday on Reddit
👉 https://www.reddit.com/r/indiedevmonday
I created this subreddit a while back and kind of forgot about it 🤦‍♂️ This will be a place where I'll post issues but I also want to use this to see what are all building too!
3. Mastodon
Follow me 👉 @joshdholtz@mastodon.social
I don't plan to leave Twitter but I am starting to use Mastodon more heavily. It's a fun place where I've already discovered an indie dev community and have been interacting with new people. Use the "#indiedev", "#indiedevmonday", or "#indieappdev" as a way for posts to be easily findable across instances.
---
I think that is it for this week 🙃 It felt weird for me to feature an indie dev with all that has been going on. I hope to see some of you in the Discord channel, on the subreddit, and also in Mastodon!
And I promise there will be an indie dev featured next week 😛
Sponsored
Deep Dish Swift is a brand new conference being held in Chicago April 30th to May 2nd in 2023. The conference aims to bring togethe Swift and iOS developers of all experience levels and backgrounds in an inclusive environment to share knowledge and experience from a diverse set of speakers. The first day is focused on indie development and and the next two are focused on Swift and iOS!
Newly Released and Updated Indie Apps
Here are some newly released and newly updated apps from this past week! If you would like to possibly see your app in this list, please submit your app to the look at me form 👀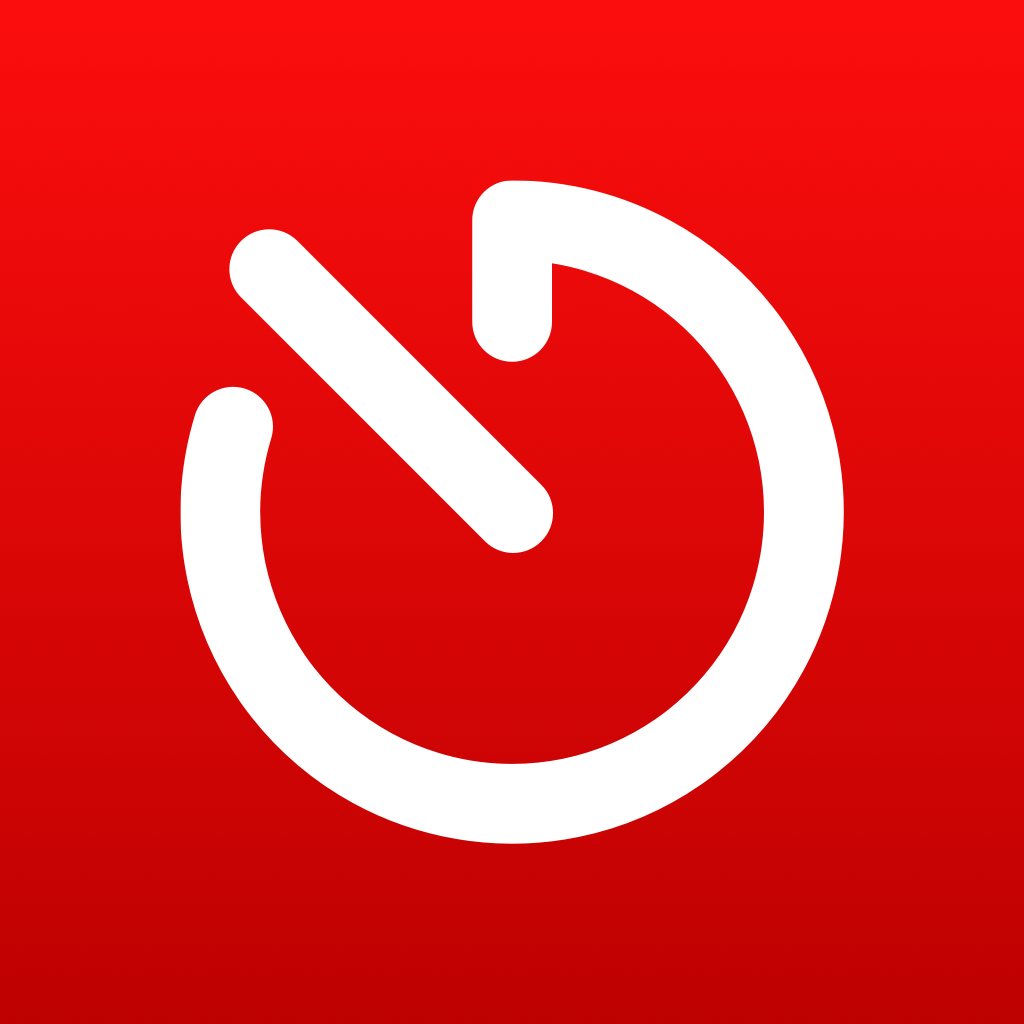 It's perhaps the biggest Timery update yet with Lock Screen widgets, Live Activities, an all-new saved-timers grid view, reports on Apple Watch, Focus filters, advanced Shortcuts filtering, improvements to starting & editing time entries, and more!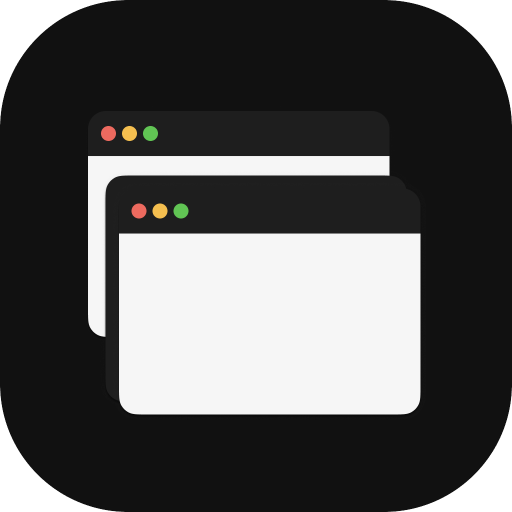 - Introduce Custom Layouts that allows you to customize the layout in 16+ layouts. - New browsers support under "websites" tab - Vivaldi and Sidekick. - Split flows between launcher and workspace type modes - You can now launch apps at a time upto 10. (Earlier upto 6 apps) - Removed 3rd party analytics
---
Thank you to everybody who made it to this footer! You either spent the time to read or took the effort to scroll 😊
Make sure to visit https://indiedevmonday.com/subscribe to get an email of future issues!
And go to Twitter and give @IndieDevMonday a follow… or multiple follows if you manage more than one Twitter account 😜