⭐️ One Year Anniversary Celebration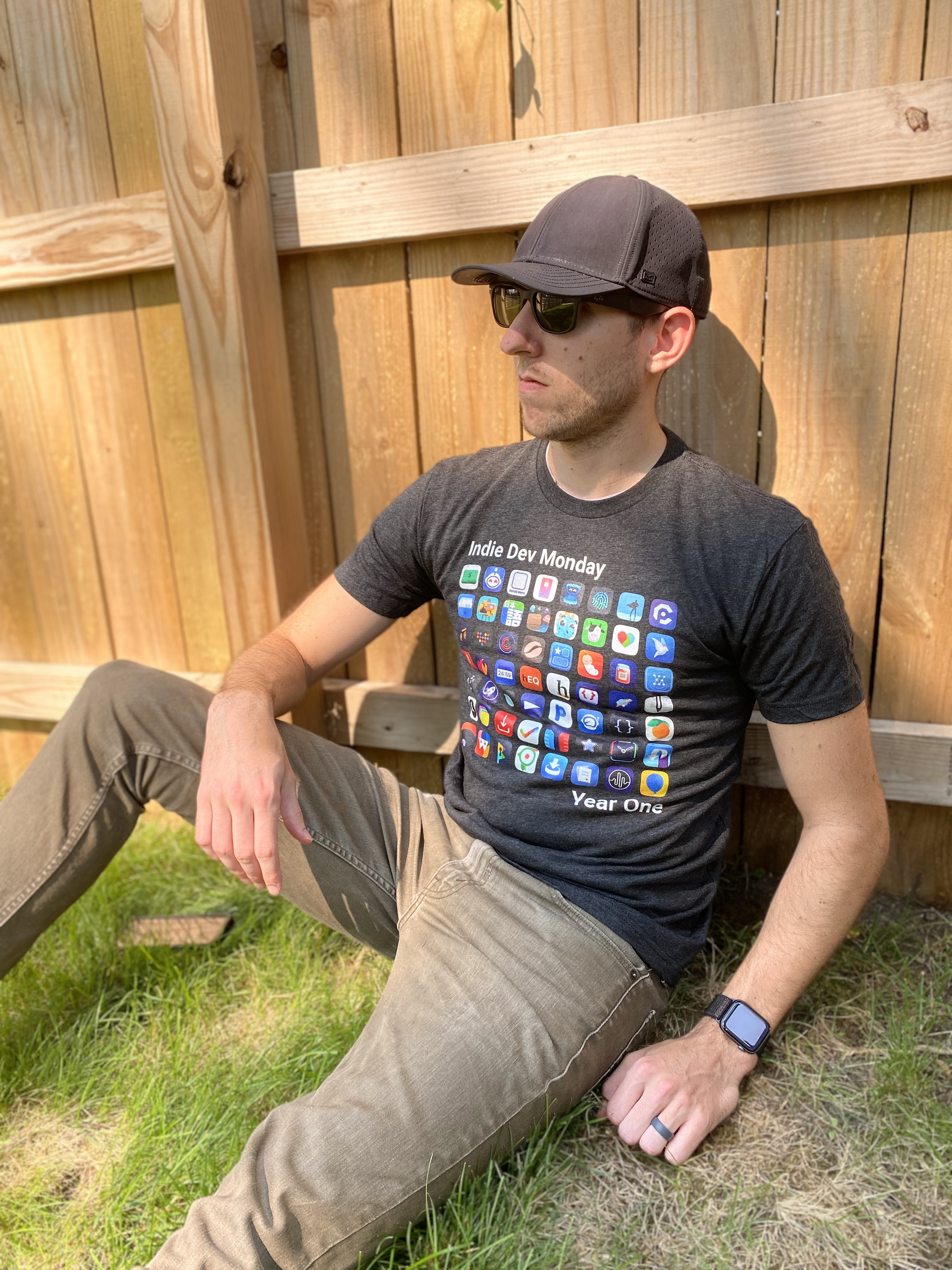 Wooooo, one year anniversary! I can't believe I've written a newsletter every week for an entire year 😅 Indie Dev Monday is like nothing anything else I've ever created. Indie Dev Monday means a lot to me. I learned throughout this past year that it also means a lot to many others. I wanted to do something big for the one year anniversary of my first post! So here it is...
I'm releasing three shirt designs on Cotton Bureau! All profits ($6 from each product) will get donated to Girls Who Code.
The following companies agreed to match donations to Girls Who Code from the first three weeks of sales 🙌
I'm so grateful for all of these matchers! Please feel free to reach out to me if you or your company would also like to match the donation amount 😊